A Thrill Ride

After Dark
Where
Dangerous Passion
Meets
Forbidden Romance
PARADISE SERIES
Mobbed up in Manhattan
Meet the Sexiest Men

in
NYC
Jonny and Cheryl's story is a fast-paced trek from the glitter of New York to the tropical sun of South Beach as they surrender to the growing passion that could wreck them.
Eddie is desperate to put his past behind him until saving Paige, a woman way out of his league threatens to throw him back to the life that nearly destroyed him.
Dylan Benson loved boosting cars. Only twenty-four, and he was one of the best in Brooklyn. Nothing got in his way except the desperate, ebony eyes of a mystery woman in the wrong place at the wrong damn time.
Can Joker and Daisy trust each other to work together on one last scam that pits his vicious club president against a murderous drug lord? Or will the price of freedom get lost in the depth of their deception? Their world twists and turns until neither one is sure who's in control as they teeter on the edge of what they need and what they want.
Cobra the president of the Las Vegas Serpents can't hide his attraction to Sheena, a high-stakes car hustler.
A biker wedding and a bottle of tequila ignites a flame between Cobra and Sheena, two rebels headed for disaster.
Las Vegas is a crazy city filled with lost dreams, and when a vicious mob boss threatens the future of the Serpents and lures Sheena into his web, Cobra must take a stand. Fight for his club, or save Sheena from the vicious mobster.
In the Call My Bluff anthology you'll meet a wide array of characters from conwomen, motorcycle club members, high rollers and many more.
Haven't you ever had the desire to live on the edge?
Have you ever craved a bit of action?
Have you ever wanted your deep forbidden desires to become your reality?
Well, the good news is this is the anthology for you.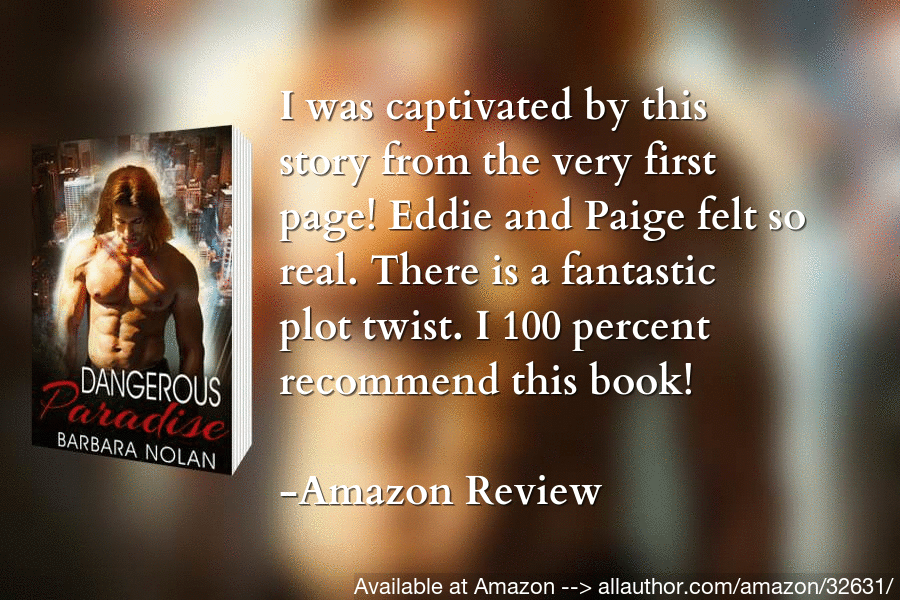 "A Steamy Action-Packed Page Turner"
"Barbara Nolan has this Genre Nailed"
"An Emotional Romantic-Suspense"
"Gangsters and Love. A Gorgeous Read"
"Jonny and Cheryl will set your Kindle on Fire"
​
​
"A captivating read."
"Good, rich girl, meets bad, sexy boy."
"Hot, sexy as sin. An addicting read."
"Once I started reading I was hooked."
"Who doesn't love a bad boy. A real page-turner."
"The plot twists and turns were unique."
​
"This read keeps you on your toes."
​
"Read this book--You won't be disappointed."
​
"I read it non-stop. Couldn't put this book down."